Work with our law firm when you need legal help.
If you need legal help, you want to make sure you are choosing a lawyer who will represent your interests well and treat you with respect and kindness. This is exactly what we do at Johnson DuRant, LLC. Our law firm serves Manning, Sumter, and Santee, South Carolina and the surrounding areas of Clarendon County and Orangeburg County, and we make our clients our priority in everything we do.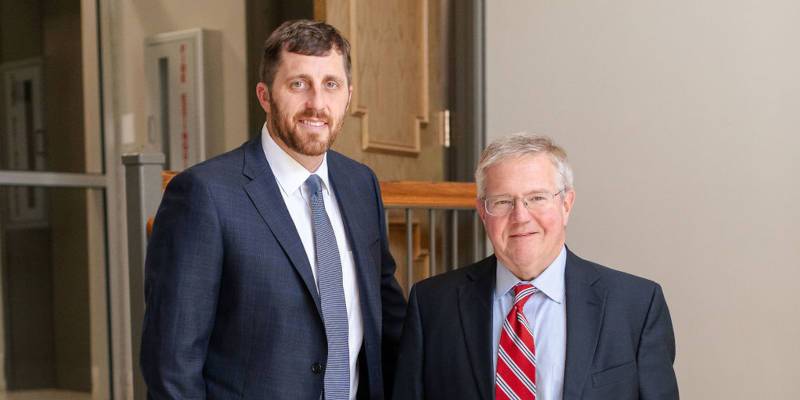 We handle cases focusing on several different areas of law, including family law, real estate law, business law, personal injury law, criminal law, and others. Whether you need help with your business' legal structure or you are facing serious injuries after a car accident, we will provide the helpful, compassionate legal representation you are looking for.
Our attorneys bring extensive experience to the table, which we use to our clients' advantage by providing tenacious, diligent representation at every stage of their case.
Dealing with a legal situation is never easy, and you should never have to do it on your own. For more information about our law firm and how we can help with your legal needs, please reach out. We are also here to help if you would like to schedule a consultation to speak with one of our lawyers about your legal situation.