We can help you manage the legal framework of your business' operations.
At Johnson DuRant, LLC, we know that "small business" is the engine that powers the economic support of many of the families we serve. The structures of small businesses are critical to their success and sustainability. We want to provide you with a structure that supports the hard work invested into your business. We believe it is important to collaborate with your CPA to suggest and implement the best structure for you, whether it is a limited liability company, corporation, or partnership.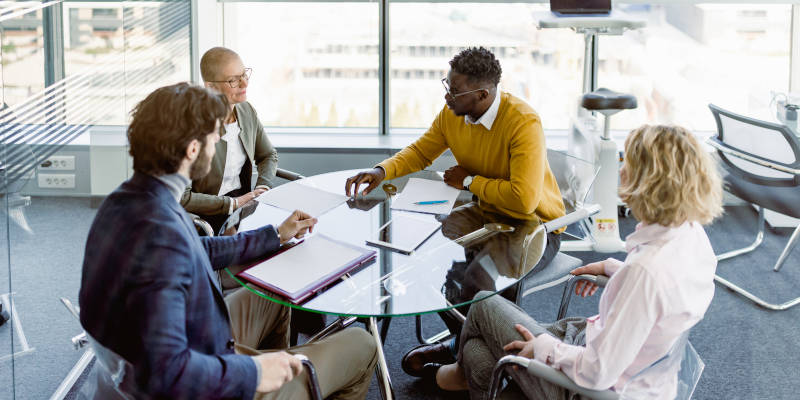 We are also experienced when the time comes to capitalize upon an opportunity and acquire a business or reap the rewards of your efforts and sell to a qualified buyer. We have assisted clients with transactions involving almost any type of business, including convenience stores, hotels, shopping centers, professional practices, and others. We understand the importance of attention to detail, reliability, and adaptability in the course of providing these services.
If you are looking for a reliable, trusted business law attorney in Manning, Santee or the surrounding areas of Clarendon County and Orangeburg County, South Carolina, turn to us at Johnson DuRant, LLC. As your business law firm, we will be here whenever you need us to provide helpful, informative legal services. Contact us today to learn more about the business law services we provide and set up a consultation with a member of our team.