We can represent you if you face charges for a DUI.
A DUI is a type of criminal offense that occurs when one operates a vehicle under the influence of alcohol or drugs such that their ability to drive is impaired.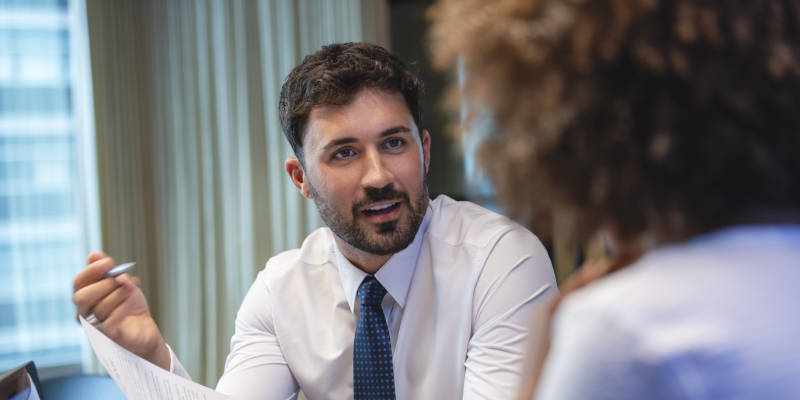 DUIs and driving offenses are serious crimes that can result in penalties such as mandatory drug or alcohol education or treatment programs, license suspension, the requirement to pay a fine, and even jail time. The severity of the penalty typically depends on your level of impairment, the number of prior DUI convictions on your record, and other factors.
We handle cases relating to DUIs and driving offenses at Johnson DuRant, LLC. Our law firm has represented many people facing DUI or other driving offense charges, putting their interests first and never settling for subpar legal service.
If you are currently facing charges for driving under the influence, contact our law firm as soon as possible. We can help you prepare for your first court hearing and put together a thorough defense that protects your best interests and your legal rights. We provide these services throughout Manning, Sumter, and Santee, South Carolina and the surrounding areas of Clarendon County and Orangeburg County.