We help clients understand their rights and options.
Facing misdemeanors in court can be a stressful experience. The legal complexities, whether a traffic violation, petty theft, or a minor drug offense, can often feel overwhelming. At Johnson DuRant, LLC, we are here to guide you through these legal challenges with compassion and understanding.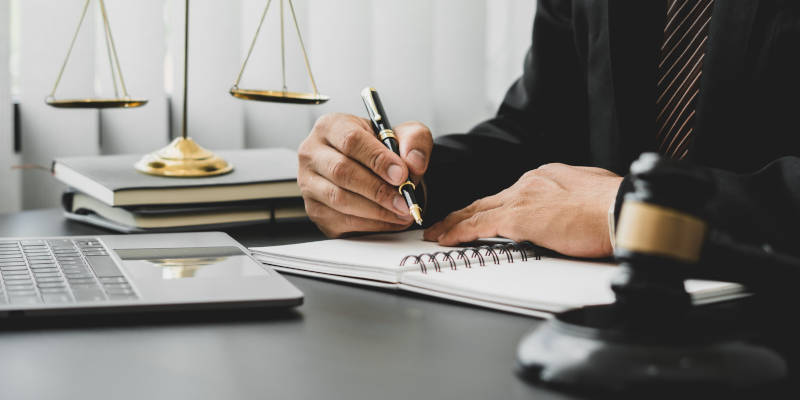 We serve people facing misdemeanors in the communities of Manning, Sumter, and Santee, South Carolina, as well as the surrounding areas of Clarendon County and Orangeburg County. Our clients understand that we are more than just your attorneys; we are your advocates who work to get results.
Even for misdemeanors, such as traffic violations, minor drug offenses, or shoplifting, having a knowledgeable attorney can significantly affect the case's outcome. They can also provide valuable advice and guidance, helping clients understand their rights and options.
We pride ourselves on our compassionate approach to law, and we view every case we take on as an honor and privilege. Our attorneys, Chris DuRant and William Johnson, bring a wealth of knowledge to help their clients, and we strive to build a lasting relationship with our clients that goes beyond the standard client-attorney role. With years of experience in law, our attorneys deeply understand the legal system they leverage to benefit our clients.
We stand by you from start to finish, providing guidance, support, and representation when needed. Contact us today to schedule a consultation about your situation. You have options, and we are ready to help you navigate the complexities of your misdemeanor charges and work towards a positive outcome.