Let us resolve your loved one's estate.
After someone dies, probate administration validates the person's will, identifies, and lists their assets, pays debts or taxes, and eventually gives the remaining assets to beneficiaries. At Johnson DuRant, LLC, we serve the communities of Manning, Sumter, and Santee, South Carolina, and the surrounding areas of Clarendon County and Orangeburg County, providing comprehensive probate administration services.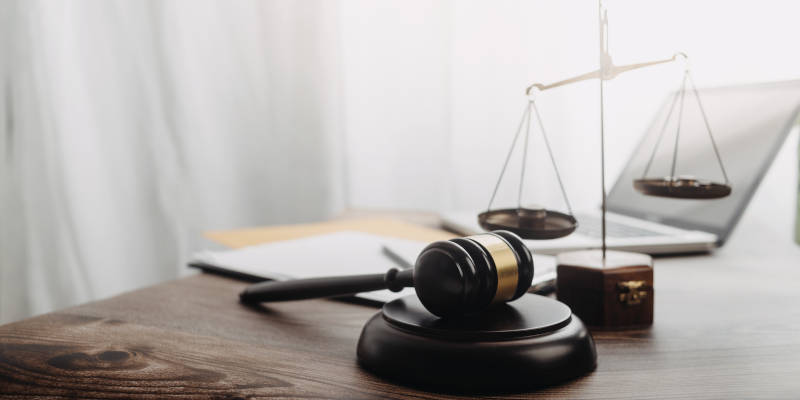 Here are some key benefits of hiring an attorney for probate administration:
Navigating Legal Complexities. Probate law can be intricate and confusing, to say the least. Our attorneys know the delicate nuances of probate administration and will ensure that all legal requirements are met.
Reducing Stress. When coupled with the grieving process, dealing with a loved one's estate can be emotionally taxing. We handle the administrative tasks, allowing you to focus on grieving and supporting your family.
Resolving Disputes. If disputes arise among beneficiaries, an attorney can provide objective advice and mediate conflicts.
Saving Time. An attorney familiar with the probate process can often expedite the process, helping you settle the estate more quickly.
Protecting Your Interests. An attorney can protect your rights and interests throughout the probate process. We will work for you to make sure you get the best results according to your loved one's requests.
Chris DuRant and William Johnson, our attorneys, leverage their extensive legal knowledge and decades of experience in every case they handle. For more information about our probate administration services or to schedule a consultation, don't hesitate to contact us. We are ready to help you navigate the complexities of probate administration and resolve your loved one's estate.