Workers' compensation is a crucial safety net for injured or ill employees. However, filing a claim can be complex and fraught with pitfalls. To help you navigate this challenging terrain, we've outlined five common mistakes people often make when filing for workers' compensation—and how to avoid them.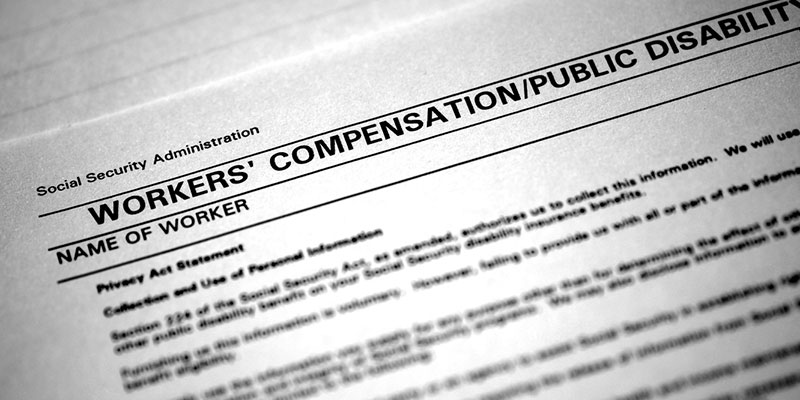 Failing to Report the Injury Promptly. Workers who delay reporting their injuries to their employers typically do so because they underestimate the severity of their condition or fear repercussions. Make sure to report your injury as soon as possible and get a written acknowledgment from your employer.
Not Seeking Immediate Medical Attention. Employees avoid going to the doctor immediately, thinking their injuries will heal on their own. A lack of immediate medical documentation can weaken your claim and give insurers a reason to deny it. Seek medical attention immediately following the injury and keep all records and bills.
Providing Incomplete or Inaccurate Information. Some people provide incomplete or inaccurate information during the claims process, either accidentally or intentionally. Misrepresenting facts can lead to denying your claim or even legal repercussions. Be thorough and honest when filling out all forms and speaking to investigators, medical professionals, and your employer.
Handling the Claim Without Legal Advice. Many workers attempt to navigate the workers' compensation system without legal representation. The lack of guidance can result in a less favorable outcome, including lower compensation amounts. Our team can guide you through the process and advocate for you.
Ignoring Follow-Up Procedures. Some claimants fail to show up for medical appointments or stick to prescribed treatment plans. Ignoring medical advice can be interpreted as a lack of seriousness about your injury, which may affect your claim. Follow all medical advice, attend all scheduled appointments, and keep records of your prescribed treatments.
Filing for workers' compensation can be complicated, but avoiding these common mistakes can significantly improve your chances of a successful claim. When in doubt, call us to ensure you take the right steps to get the benefits you deserve.