Any sort of real estate transaction can be confusing without the right legal assistance. Sometimes it can be difficult to know if you need a real estate law attorney or if legal assistance is even necessary. Here are a few situations where you'll need real estate law assistance.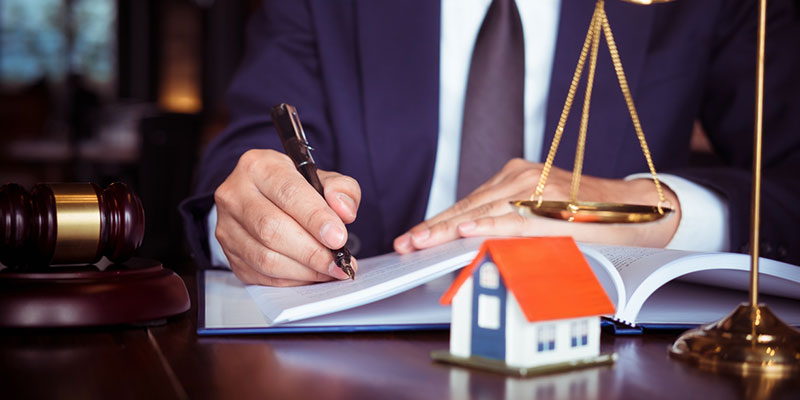 You're going to negotiate. A good negotiator during a big sale is incredibly important to make sure that you get the best possible deal, whether you be the buyer or the seller. A real estate law attorney can help you negotiate. Chances are the other party you're working with will have legal assistance, so don't come to a negotiation unprepared.
You're concerned about claim issues. Most of the time, there aren't any claim issues that come up if you're buying or selling a property, but sometimes there are certain difficulties that come from specific circumstances. For example, you may find a missing heir when you try to sell your home. If this is the case, a real estate attorney will help you figure out who has a legal claim to the property and the decisions affecting it.
You're dealing with a complex transaction. Not all real estate transactions are complicated, but some can involve many different factors that make dealing with it on your own impossible without the right help. Different regulations or stipulations can make buying or selling a property difficult, so be sure to work with the right real estate law team to make sure that your complex transaction is handled appropriately.
If you need real estate law assistance, be sure to contact our team here at Johnson DuRant, LLC. Our legal assistance will help make sure you're covered, and your needs are met, so give us a call today.