Once you've passed away, you want to make sure that your beneficiaries are covered. Part of doing that is estate planning, which entails making decisions for the future of your assets and other considerations before you are unable to do so. If you haven't developed any sort of estate plan, here are some of the top reasons why you should start the estate planning process.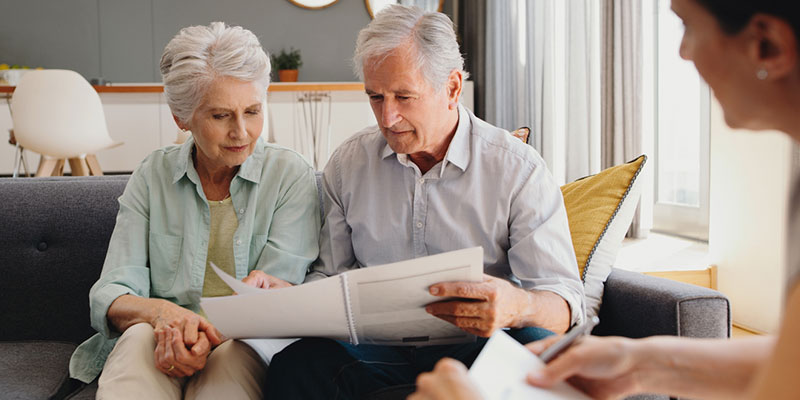 You want the right assets to go to your beneficiaries. Proper estate planning ensures that the right beneficiaries get the right assets. For example, say you have three children but one of them doesn't have a house. You may choose to leave your home to that child in the event that you pass away. Many assets have sentimental or practical value that makes them more appropriate for one beneficiary over another, and this is accounted for in estate planning.
Your favorite charity can receive assets. Do you have a particular charity or organization that is of personal significance to you? You may choose to leave some of your assets to a charity that you like, which is made possible through estate planning.
You can help minimize estate-related taxes. Without the right estate planning, your beneficiaries may be faced with hefty taxes after you've passed away. If you want to help your beneficiaries avoid some of the taxes that come with inheriting assets, make sure to talk with estate planning legal aids.
The importance of estate planning can't be overstated. If you want to make sure your beneficiaries are covered after you've passed away, come talk to us here at Johnson DuRant, LLC today to set up your estate plan.