Get the support and representation you need.
Motor vehicle accidents can turn your world upside down in an instant. One moment you're driving, and the next, you're dealing with injuries, vehicle damage, insurance claims, and even legal issues. It's a tough spot, but that's where we can help.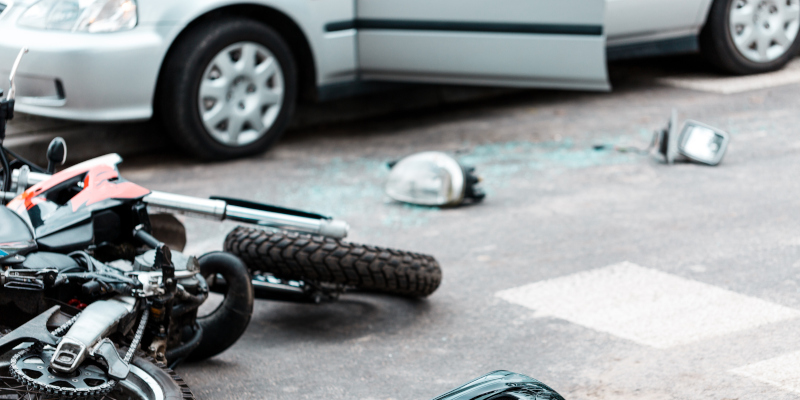 We're based in the heart of South Carolina, serving clients in Manning, Sumter, Santee, South Carolina, and the surrounding areas of Clarendon County and Orangeburg County. We're not just lawyers; we're part of the community. Chris DuRant, our leading attorney, has been practicing law for two decades. He's ready to put that vast knowledge to work for you. He's been recognized as a 40 under 40 award recipient in Clarendon and Sumter Counties and as the Best Family Attorney. But more than the accolades, Chris is passionate about helping people, which matters.
Motor vehicle accidents can be complicated. There's dealing with insurance companies, figuring out who's at fault, and understanding what compensation you might be entitled to. It's a lot to handle on your own, especially when you're trying to recover. That's why having a lawyer on your side can make a significant difference. We'll work with you every step of the way. We'll help you understand your rights, deal with insurance companies, and, if necessary, represent you in court. We're committed to ensuring you get the support and representation you need.
Should you reach out to a lawyer for help with motor vehicle accidents? Even if you're unsure if you need a lawyer, it doesn't hurt to talk to one. We offer consultations to help you understand your situation and your options. At Johnson DuRant, LLC, we're here for you. Please contact us if you've been in a motor vehicle accident and need help.