We can oversee the purchase and sale of real estate.
Homes
For most of us, our homes are the most significant investment of our lifetimes. The process of the acquisition of that most important investment can be incredibly stressful. At Johnson DuRant, LLC, we recognize the potential for stress in the real estate law process and strive to simplify the process for our clients, and, to the extent possible, lend predictability to the process. Our firm has been consistently recognized as the leader in our area for service provided in residential real estate transactions.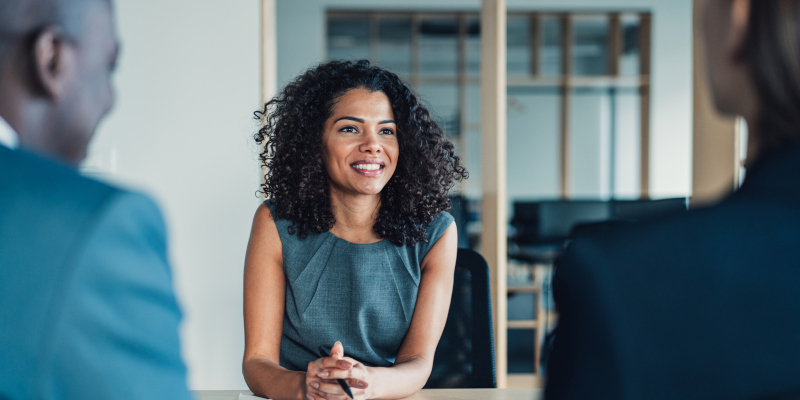 Land
As the adage states, "They are not making any more of it." We recognize the importance of land, whether it represents the connection to our past or the hopes and dreams of the future. We have spent years developing strategies to assist families maintain ownership for the descendants of those who worked so hard to acquire it generations ago. We can also assist when the time comes to transfer the land to other stewards for the pursuit of their hopes and dreams.
If you plan to purchase or sell real estate in the near future, you need a trusted real estate law attorney on your side. Contact us at Johnson DuRant, LLC if you need a real estate law attorney who will protect your interests at every phase of the legal process. Our legal team oversees real estate transactions in Manning, Sumter, and Santee, South Carolina and the surrounding areas of Clarendon County and Orangeburg County, and we are known for our diligent, thorough, and knowledgeable legal services. To learn more about how we can help with an upcoming real estate transaction or to learn more about our law firm, contact us today.
Similar Services We offer: